Our Story
designer colours is a family business born in 1974. Now in its third generation, it's a destination for decorating.
1974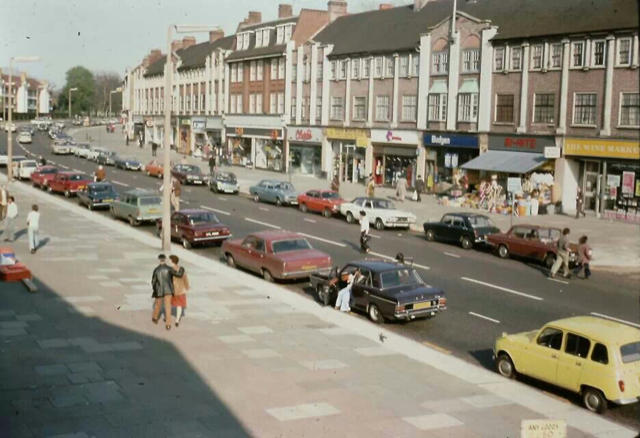 HUMBLE BEGINNINGRanmal, Jay and Chhaya opened a small shop (100m2) in Kingsbury, selling paint, hardware and occasional furniture to local DIYers.
1975-1976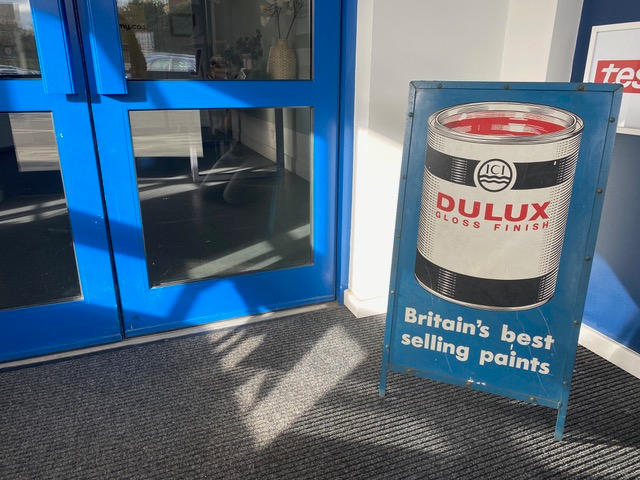 RAPID EXPANSIONWe stepped into the trade market, as an authorised distributor for Dulux Trade. With it's success, we opened a second store in Preston Road, Wembley.
1979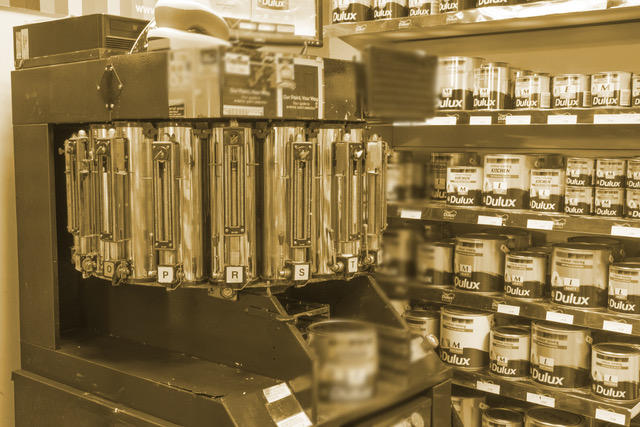 SHAKEN OR STIRRED?To offer our customers hundred of paint colours, we introduced a manual paint machine. We were pulling pints of paint.
THE 80s
A DYNASTY?The Family was growing, and some budding young members were even spending summer learning about paint!
1992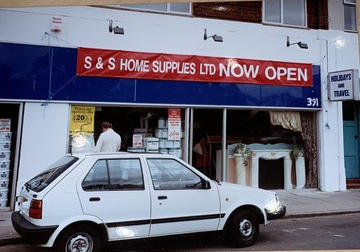 RUNNING OUT OF SPACE...We closed our store in Preston Road and upsized to a larger one on Honeypot Lane in Stanmore. And now, there's space for a Wallpaper Library, said Jay.
1993
TECHNOLOGY UPGRADE!Hello to automatic paint machines, capable of incredible colour accurancy, and creating paint fast enough to keep up with trade demand.
1996
FINAL DESTINATIONWe closed Kingsbury to move to our current headquarters on Hale Lane, Mill Hill. Here, Meena expanded our wallpaper department greatly.
2001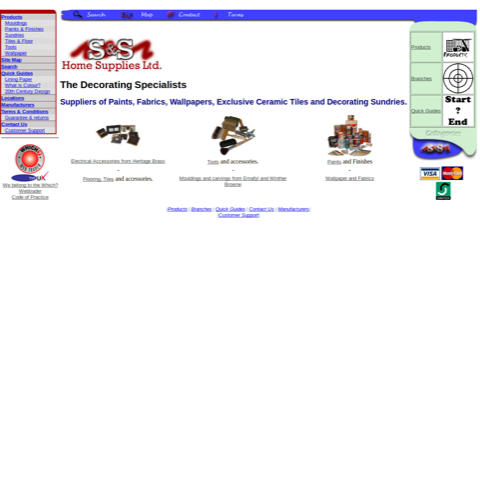 OUR FIRST WEBSITEQ: Which paint supplier was the first to sell online in the UK?
A: Us!

Sejul, one of the director's sons, made it whilst he was meant to be studying engineering.
2004-2010
GENERATION 3Enter a young and ambitious, workforce, pre-disposed to be passionate about decorating. They learned from elders, and brought in fresh ideas.
2010-2015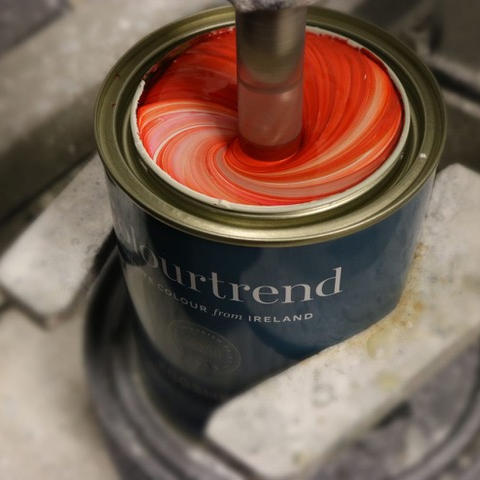 PREMIUM PAINT"Depth of colour"; "scrubbable"; "ceramic microspheres". Terms like this became part of daily talk, as paint tech improved and we partnered with premium brands like Colourtrend & Little Greene.
2019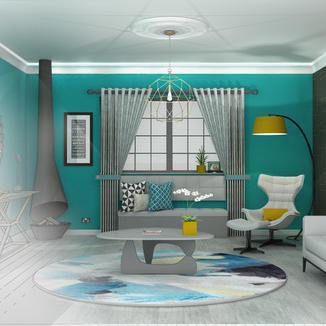 DESIGN AT DCWe expanded our services with expert colour consultancy and interior design, and expanded our product portfolio to meet the needs of clients.
2020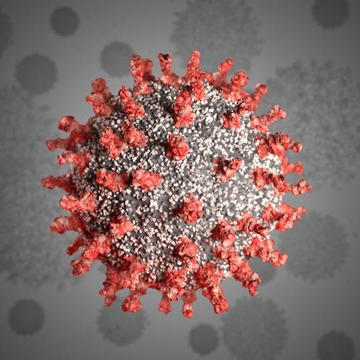 A WORLD PANDEMICCoronavirus crisis has impacted everyone. However we are still here for our customers with safety and service foremost.