OLFA Endurance Rotary Blade OLF/RB451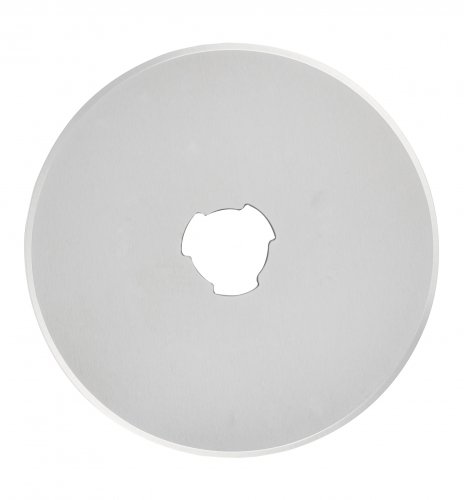 Circular rotary replacement blade for 45mm rotary cutters used for quilting, sewing, and general crafts. Cuts up to 6 layers of fabric. Contains 1 blade in a plastic case.
This item can only be sold to customers that are over 18 years of age. Credit card payment verifies a person's age to be over 18, so when submitting payment at checkout, please pay for this item by credit card. Customers that pay by debit card will be contacted for further ID for age verification purposes.