OLFA Quad Edged Blade for Glass Scraper OLF/BTB1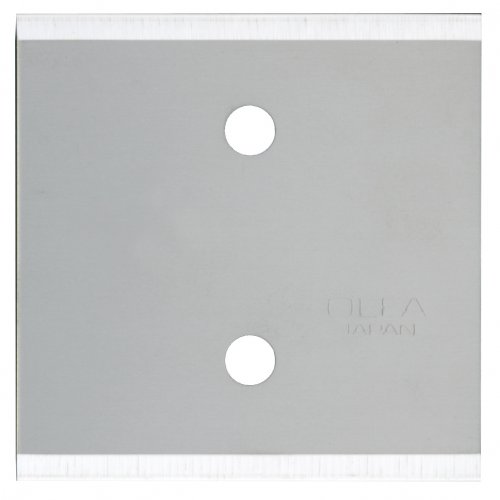 Pack of 3 x replacement blades for BTC-1 Glass Scraper.
Double-edged blade.
This item can only be sold to customers that are over 18 years of age. Credit card payment verifies a person's age to be over 18, so when submitting payment at checkout, please pay for this item by credit card. Customers that pay by debit card will be contacted for further ID for age verification purposes.
| Size | Price (£) |
| --- | --- |
| 43mm (Pack of 3) | 5.49 |