Little Greene Sample
Little Greene Sample LG/SP1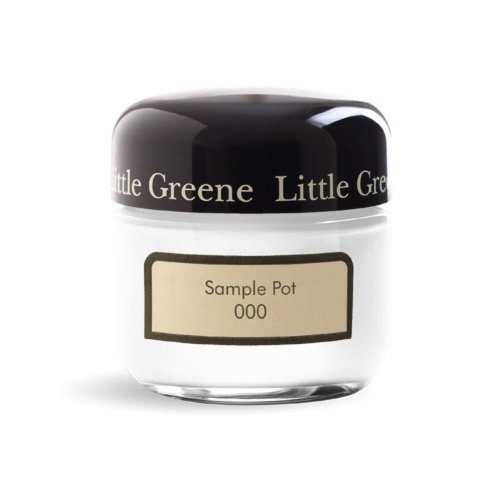 You can buy sample pots in any of the Little Greene colours.
Samples will be in Absolute Matt Emulsion - perfect for testing colour on your own walls as it dries quickly and your brush can be easily washed out in water.
Readily availble samples will be 60ml, 250ml samples can be requested.